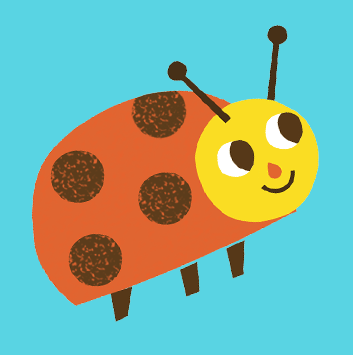 Tiny Ideas Festival will be back
Tiny Ideas Festival will be back 26th - 29th September 2024! Sign up to our mailing list to keep up to date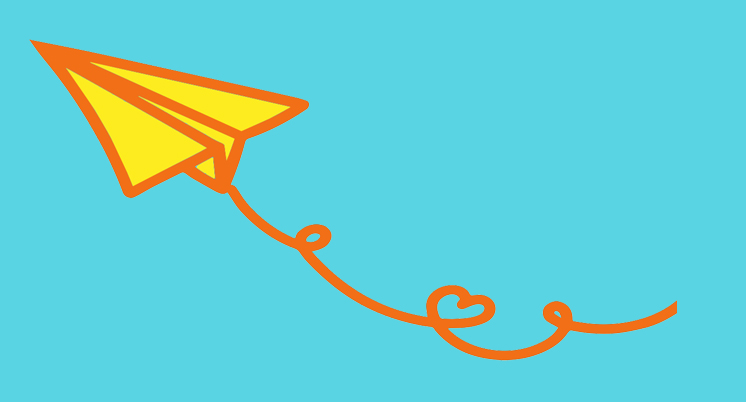 Listen
Click here to listen to PARK! our specially commissioned Early Years album all about our local parks by the fab Little Seeds Music!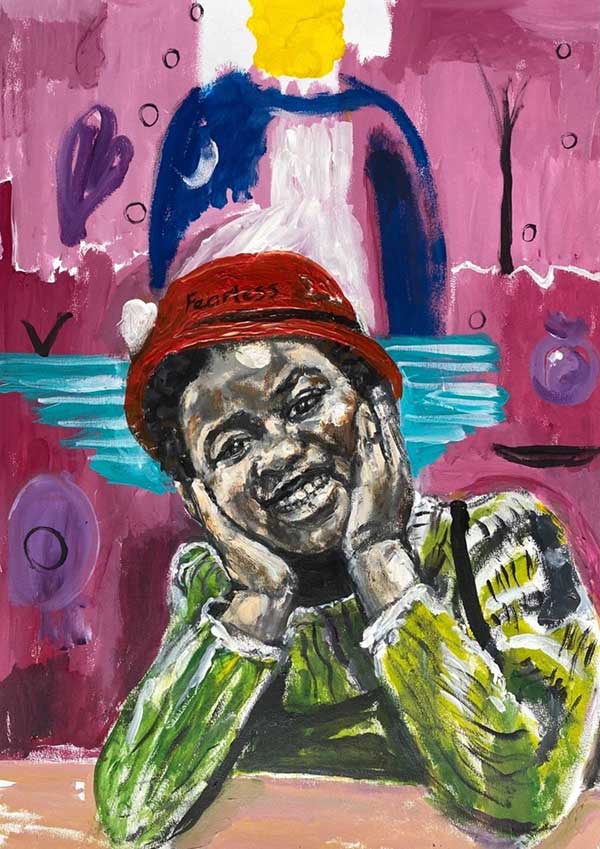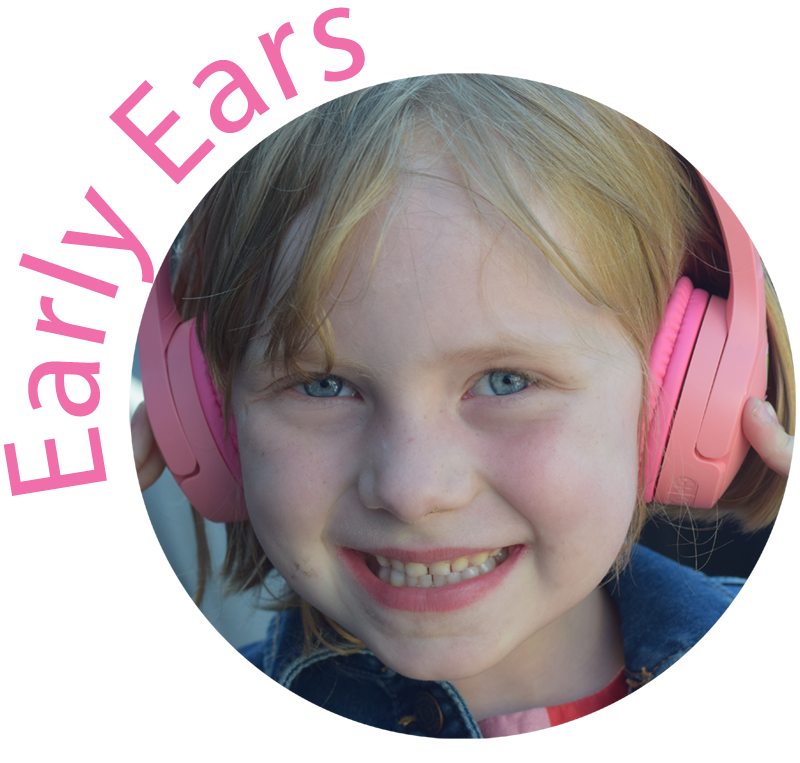 Early Ears
Listen to Fill Your Boots, our wonderful Early Ears Commission by musician Hannah Fredsgaard.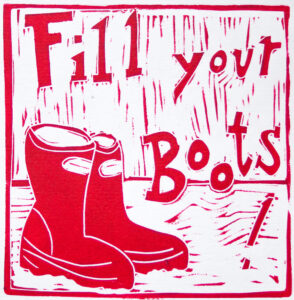 CLICK TO LISTEN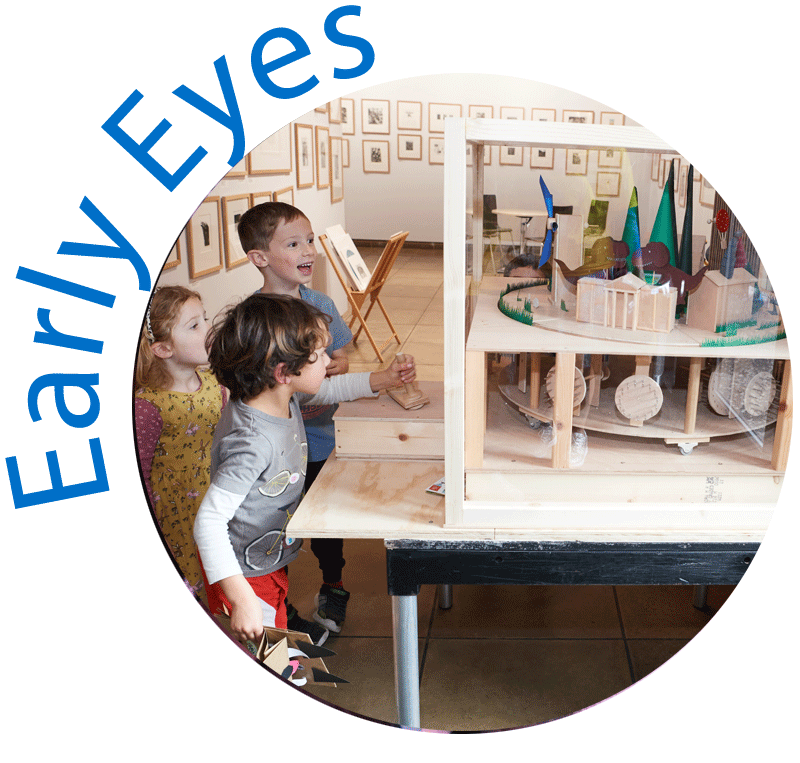 Early Eyes
Our Early Eyes 2022 commission was Oxford in a Spin, a magical automaton by Chris Michael with mooing cows, roaring dinosaurs and a twizzling shark on a roof!
The Tiny Ideas Festival 2023
Gallery
The Tiny Ideas Festival 2022
Gallery